Now You Can Get That Slim Waist and Hour Glass Shape You've Always Wanted In Just Seconds!!!
"The Best And Easiest Solution for WAIST SLIMMING AND TUMMY REDUCTION That Works"
PRODUCT DETAILS:
Everybody dreams to have a much trimmer and toned tummy but the mid-section flab has always been the hardest to go. Losing weight and a few inches in the waist is a struggle for most of us.
If you are looking for a waist trainer which can help you reduce your waistline, support your back in gym and shape your body after delivery, THE ORIGINAL Power Fitness Waist Trimmer Belt is your answer.
These belts are not just new concepts of fashion. They are specifically designed to shape the tummy & defines your waistline and maximize your curves to achieve an hourglass figure. Power Fitness Waist Trimmer Belt is perfect for weight loss training, workout band, or even postpartum support girdles.
Features:
Firm Control Waist Training: Wraps easily around your tummy and provides adjustable firm compression around your abdomen and stomach. It gives you the hourglass curves instantly and can be used during work, daily outfit, workout, fitness or sauna.
Stimulate Fat Burn and Lose Weight: Constructed with Flex-boning technology. Fat on your waist was burnt much faster than other cinchers. It helps to boost blood circulation and increase body temperature. Wear it during workout to make the most of it. It focuses on your abdomen, leading you to sweat more, which can help you safely lose weight and release the toxic waste from your body at the same time
Post Pregnancy Body Shaper: Great for reshaping post pregnancy tummy and comfortable to wear all day with an easily adjustable design. It provides a firm support on your waist, flattens tummy and get rid of love handle. Helps new mom to regain their desirable body after a few weeks of constant use
Tummy Tuck and Back Support: Improve posture and stabilizing spines thereby preventing waist injuries during exercising. It also adjusts the sitting position and ease the waist fatigue
Easy to use and wear: Simply wrap around the tummy to your desired tightness and you're good to go. No zippers, no buckles, no steel boning, no fuss!
Comfortable,Adjustable, and Stretchy: Perforated and Latex free Neoprene makes this waist trimmer belt breathable, which makes you feel comfortable when sweating. Comfortable Finest Fabric, which means it is easy to clean, fits to your body, and will not pitch or irritate your skin
PROMO!!!!!! PROMO!!!! PROMO!!!!!
YOU CAN NOW GET THE

ORIGINAL

25 STEEL WAIST TRAINER BELT FOR JUST =

N15,000 Only
Now Your search for a solution to a slimmer waist is finally over!!!
ORIGINAL Power Fitness Waist Trimmer Belt - Waist Trainer is the answer and solution.
This is what our Waist Slimming Belt will do for You...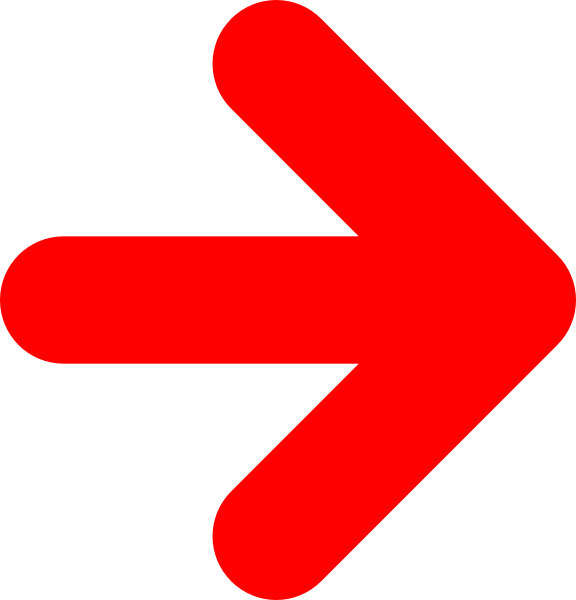 It will trim, train your waist and supports your back!!!.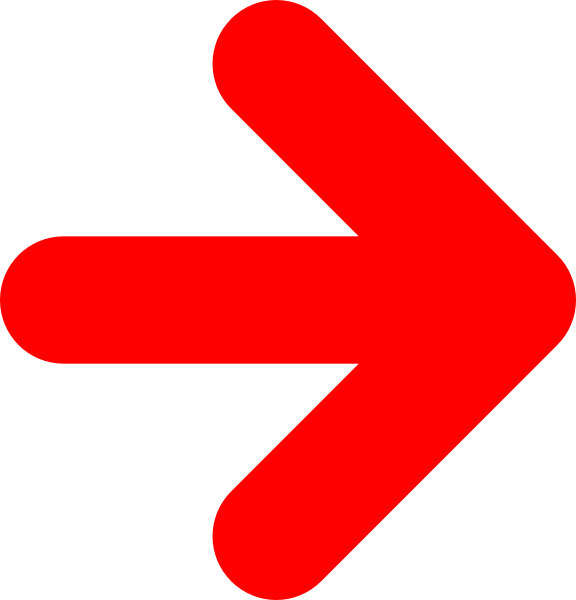 It will make you look two (2) sizes smaller in just seconds, giving you that perfect waistline in seconds!!!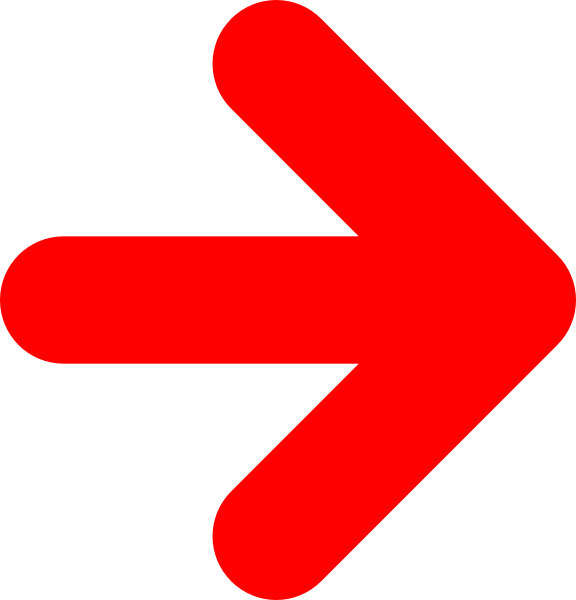 You will get that desired Hourglass shape instantly!!!
PRICE = N15,000
This is relatively cheap compared to what this product will do for you. Its so effective and you will never regret using this product. There was a time this was sold for N25,000......
All orders are via payment on delivery-which means you don't pay until you receive the product.
You can call us for more enquiries on 0705 708 0231.